INTRODUCTION
Michael Compton
Owner. Audio, Video, and Lighting Engineer. Former Minister of Music.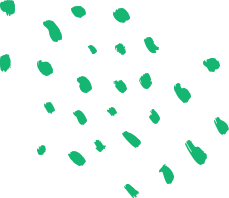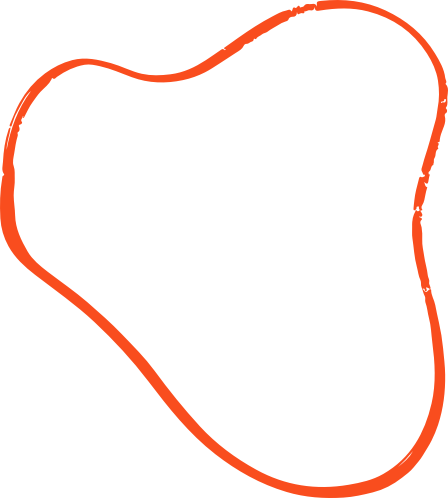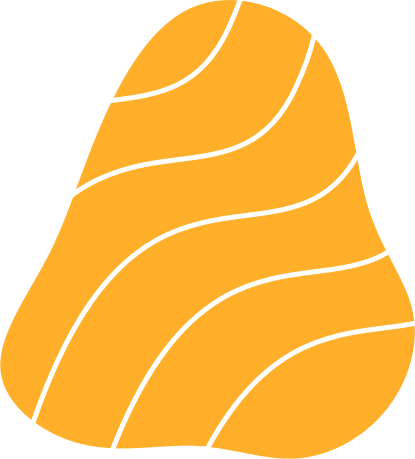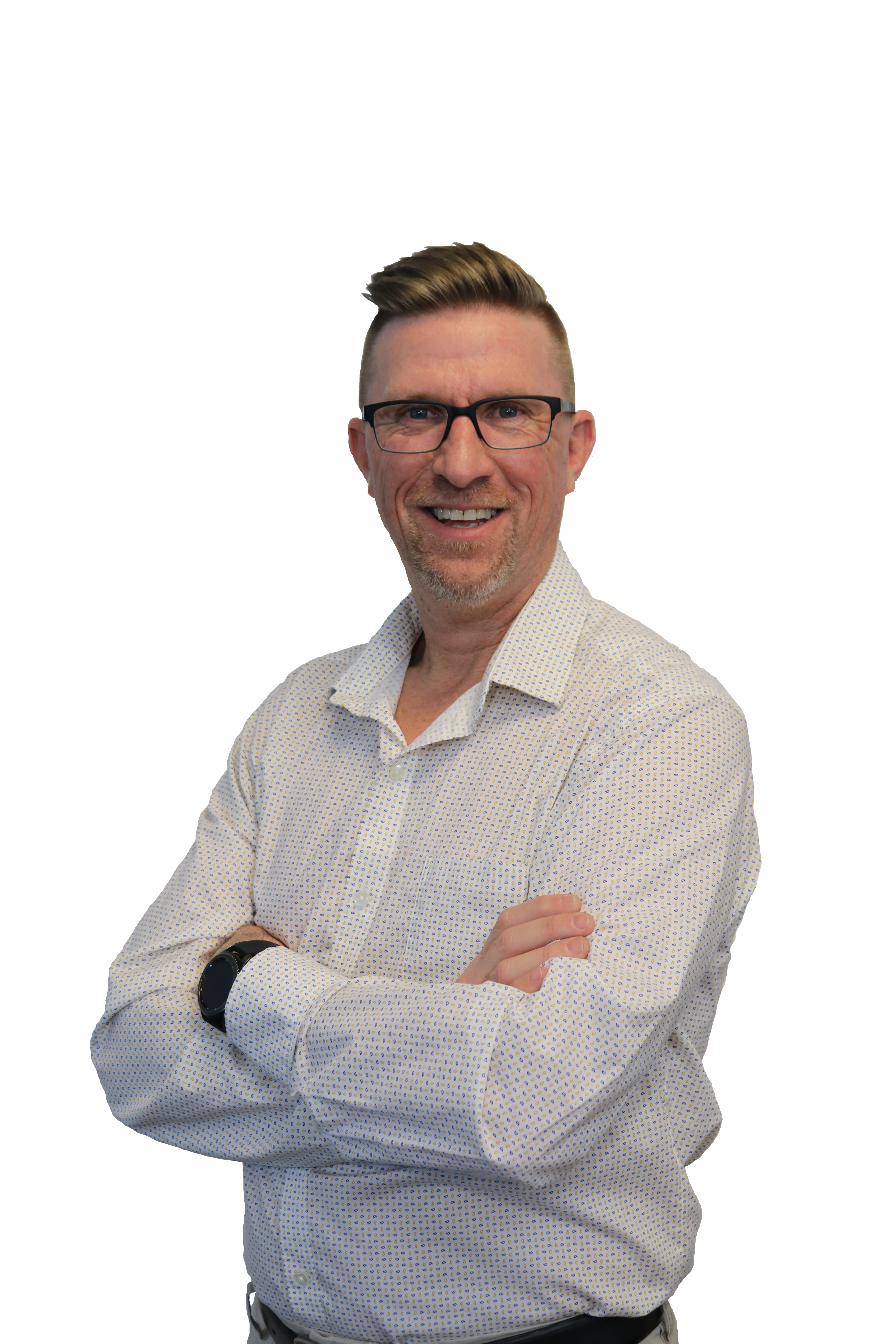 INTRODUCTION
Jesse Thompson
Project Manager, System Designer, & Experienced Audio, Video, Lighting Engineer.
Got a project? Let's talk.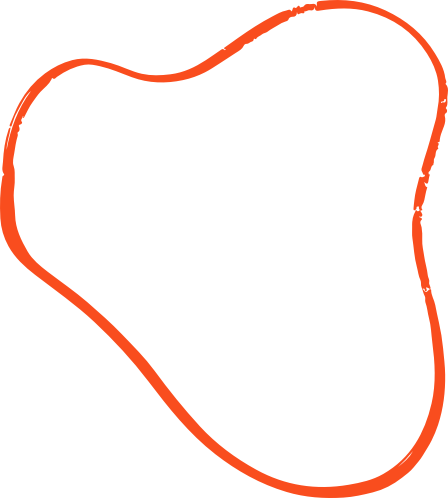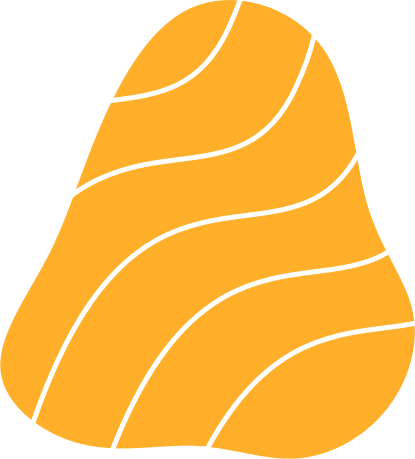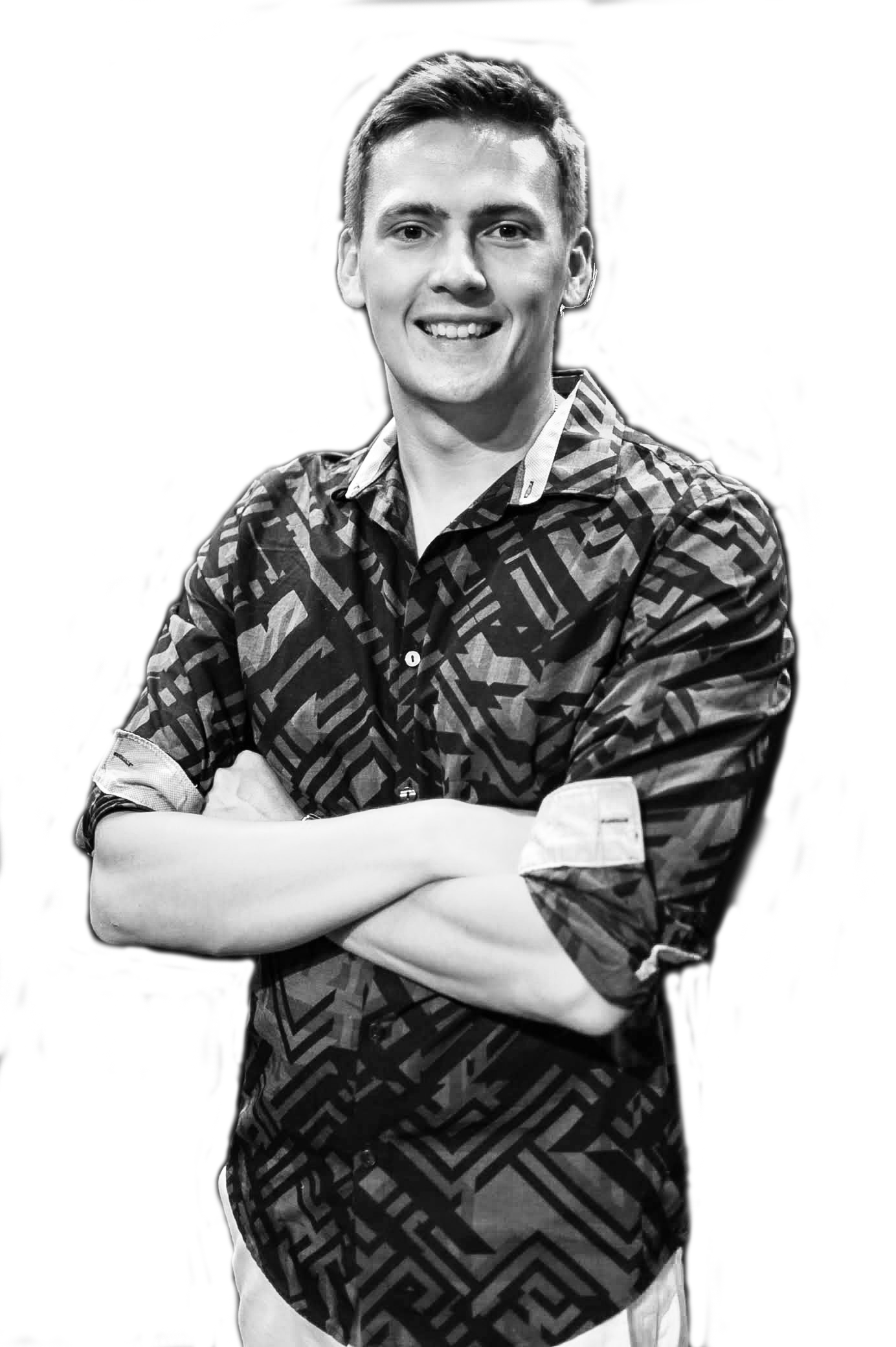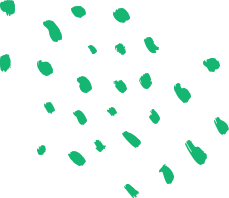 USA
Serving the East Coast & Beyond...
Landmark Designs are in churches across the country. Contact us today to set up an appointment.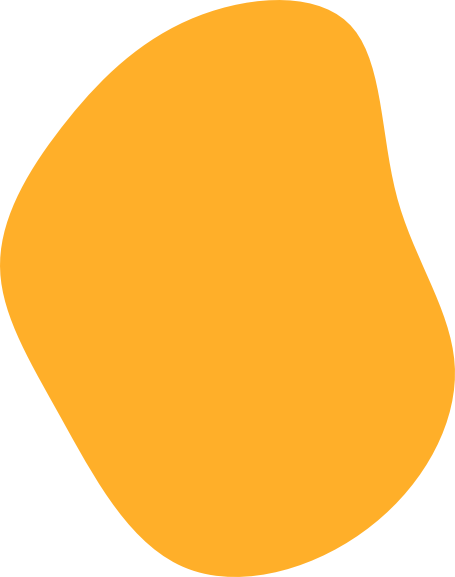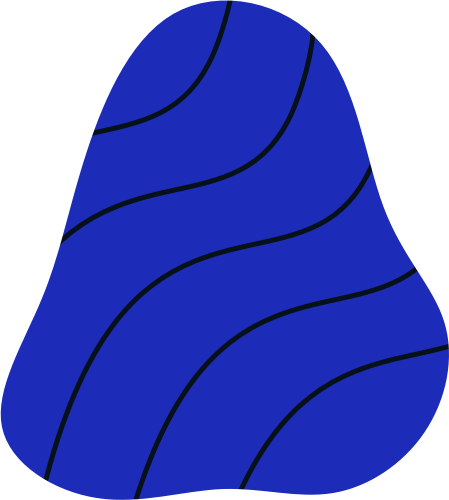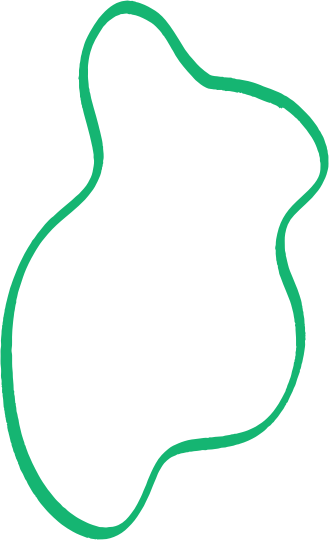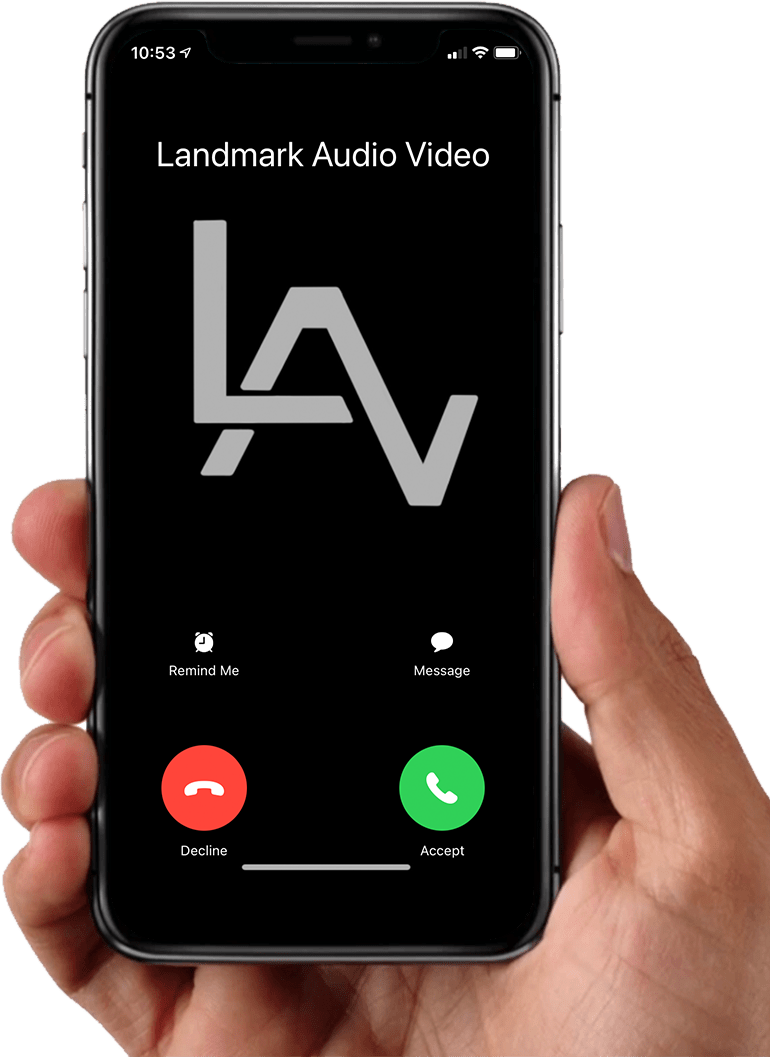 Bio's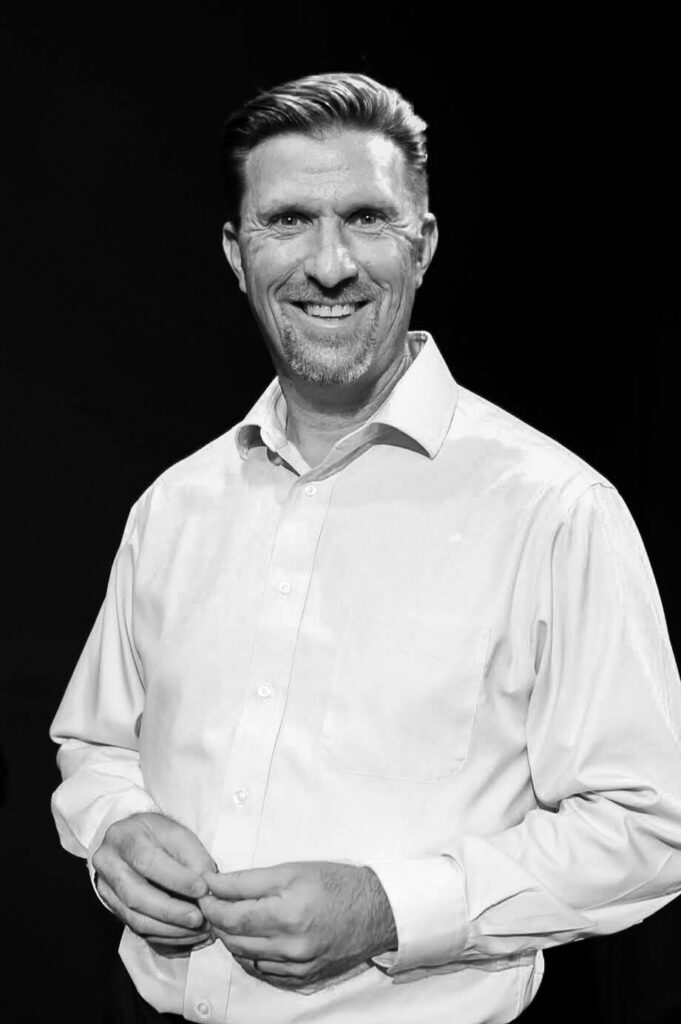 Michael Compton
Co-Owner of Landmark Audio/Video brings over 20 years of experience to the table. Previously, Mr. Compton worked as a Minister of Music for churches around the country. His passion for music and faith overlapped for many years before he decided to step away from the Ministry and set out into the vast realm of the A/V world. Immediately following his departure from working within the staff of the Church, he began servicing churches in a different way; through Audio/Video/Lighting. Michael has designed complete systems for countless venues along the east coast and looks forward to continuing living out his passion for all things AVL. Mr. Compton currently resides in Hampstead, North Carolina with his Wife and Family,
---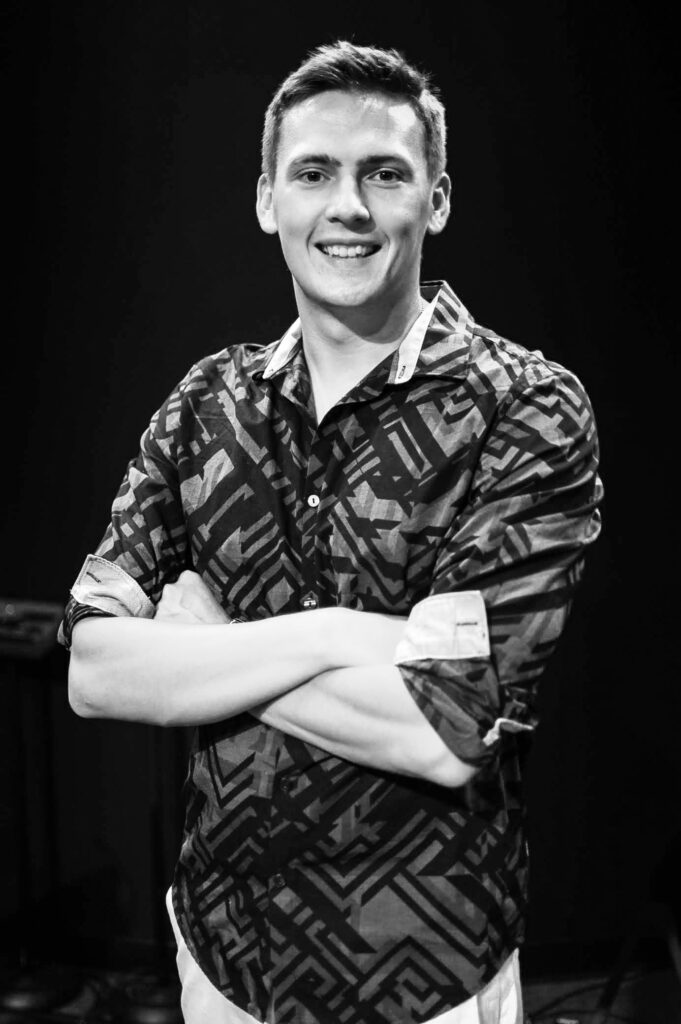 Jesse Thompson
Project manager Jesse Thompson, born in Minneapolis, Minnesota, grew up learning the In's and Out's of the Entertainment Business. By age 15, Mr. Thompson was not only engineering live concerts/events, but he had run sound for two Grammy Award winning artists; Gregory Porter and Helen Sung. In addition to live sound, Jesse built and opened a recording studio with his father, for which he took over when his father was ill. He was only 16 when he took over the studio; engineering sessions for professionals such as Drummie Zeb (Wailers & Kenny Chesney). Having great success, Jesse returned to the industry after enlisting in the US Army Reserves and going to college at Belmont University in Nashville, TN.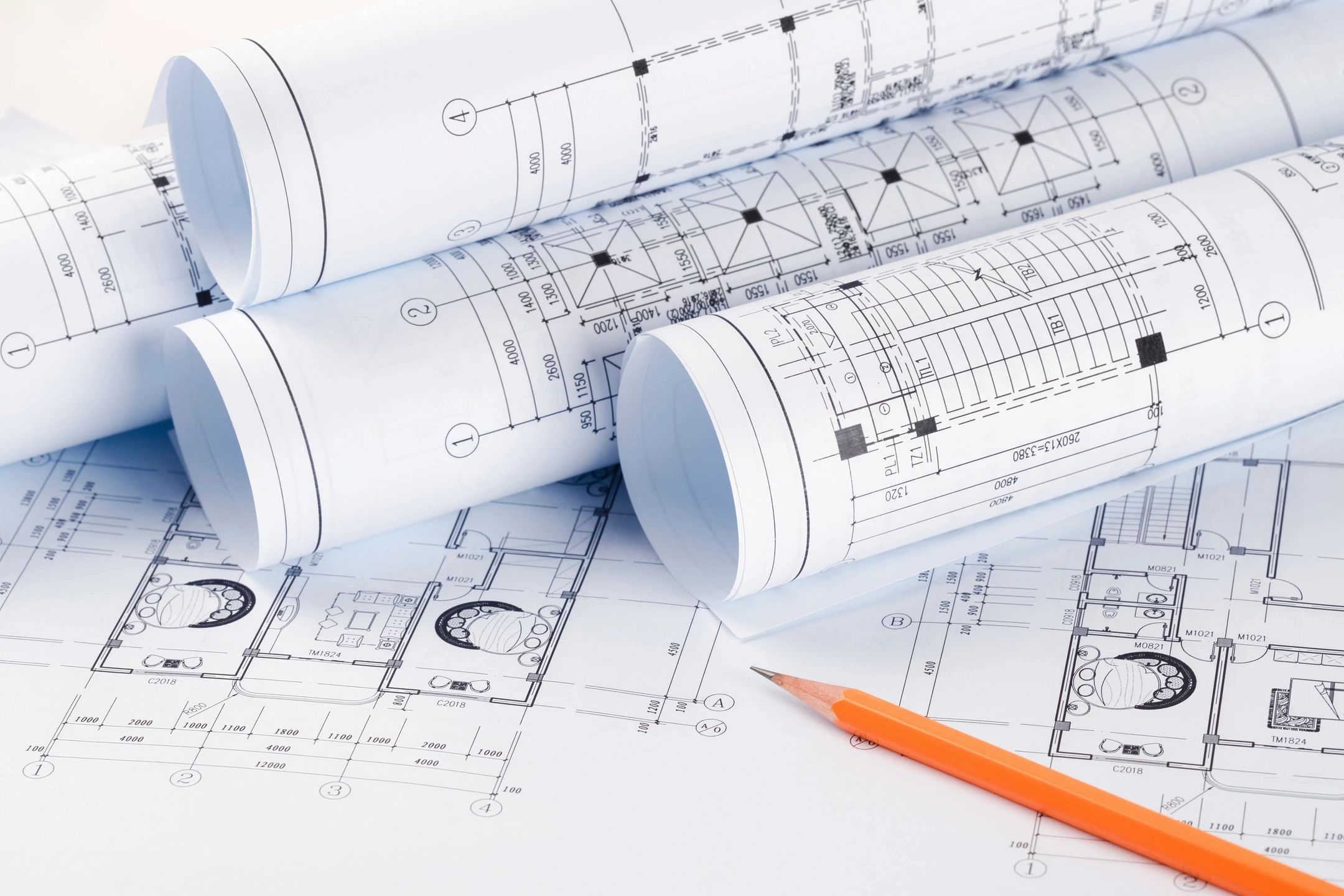 Design
We design full Audio/Video/Lighting Systems for churches, concert venues, theaters, etc. Before you spend A LOT of money, let the experts at Landmark help you design a system fit directly to your needs.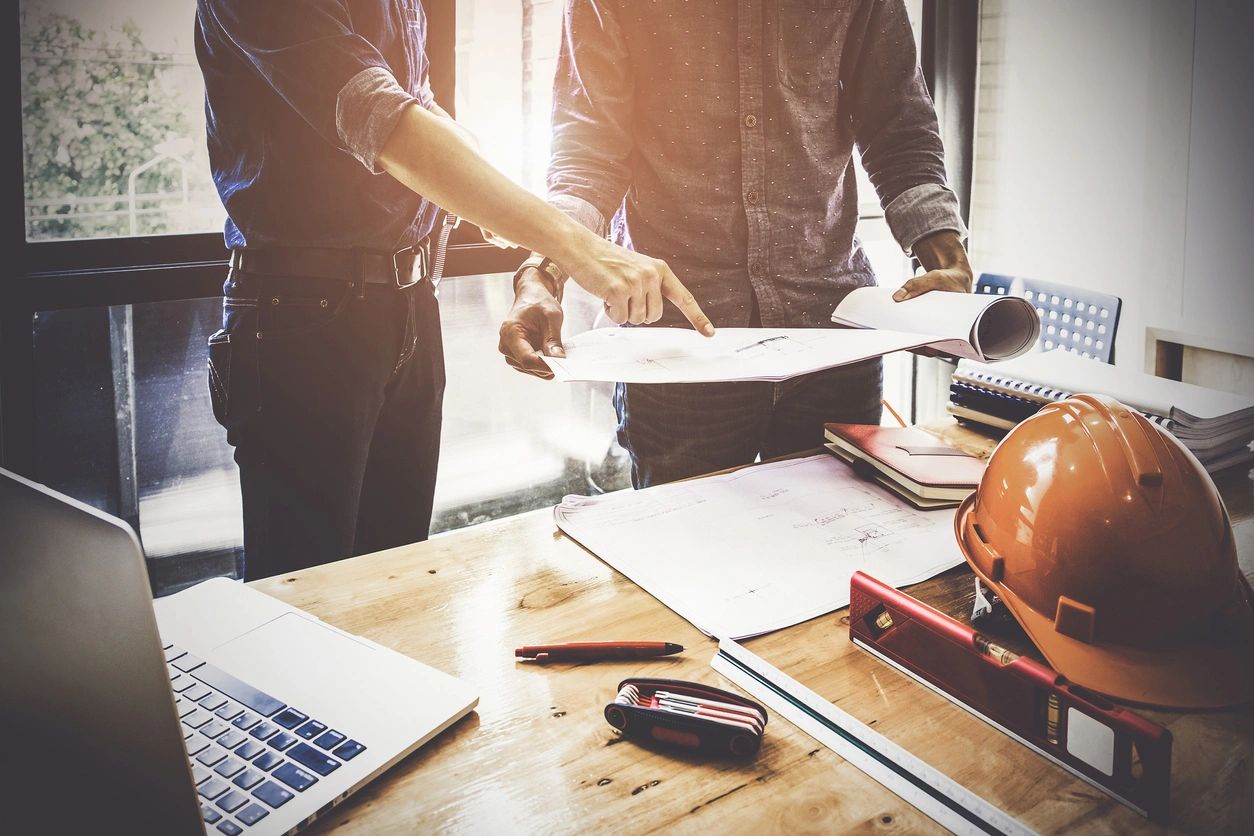 Install
Professional, clean, precise, and efficient installation of all things Audio/Video/Lighting.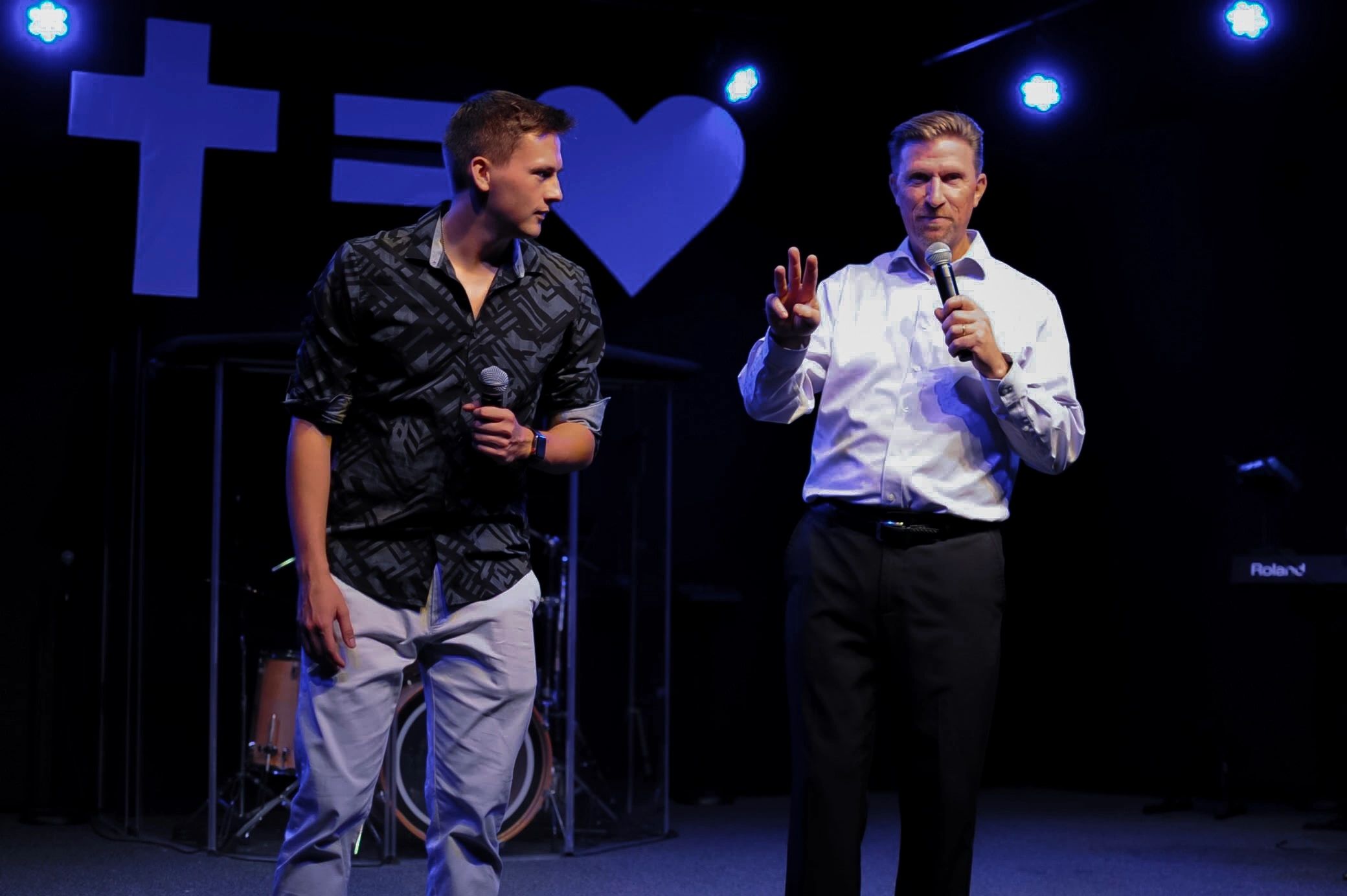 Training
As a company we provide on site or over the internet training for all full-time, part-time, and volunteer staff. We train YOUR team to be able to operate YOUR A.V.L system.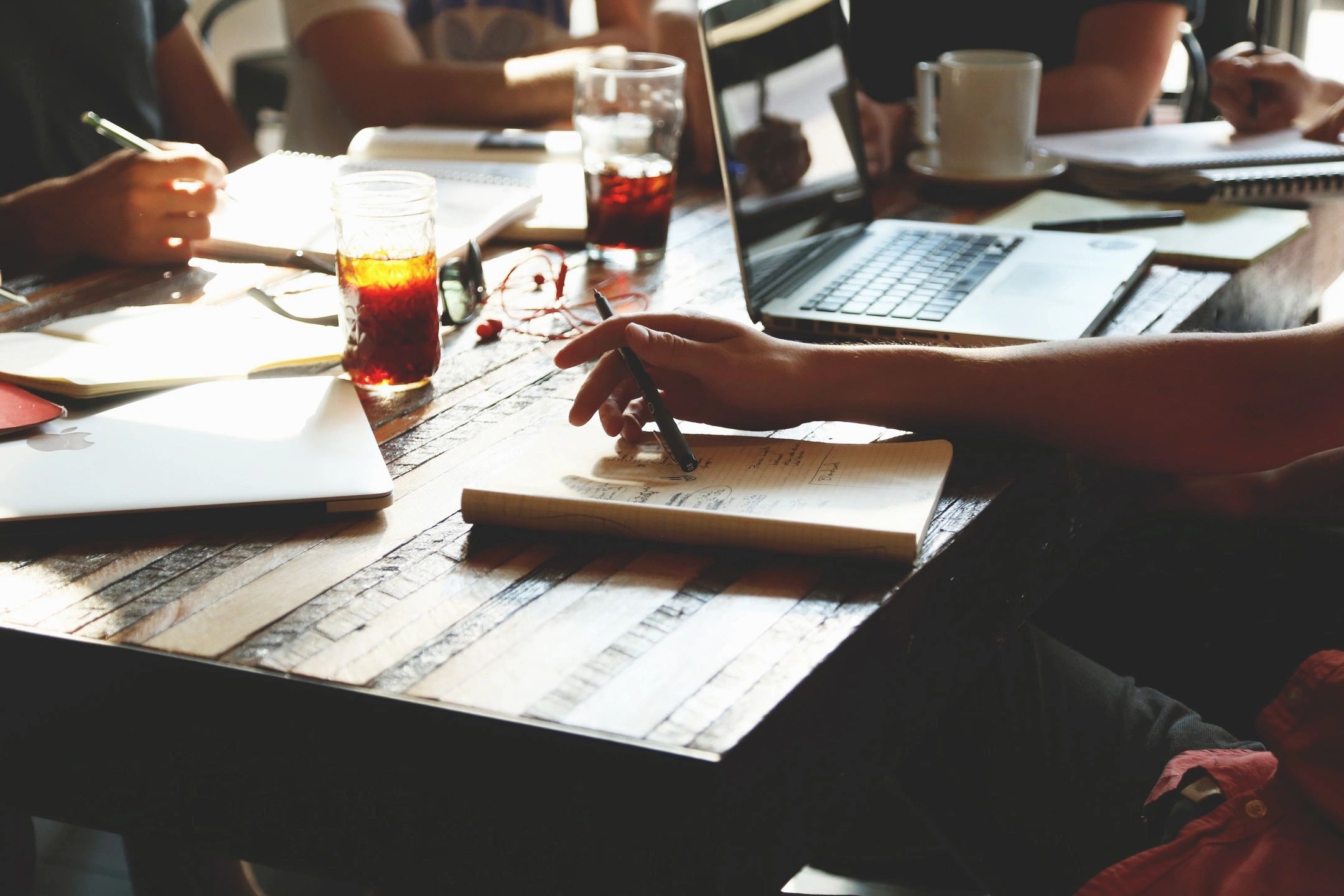 Consulting
In a little over your head? Don't worry it is not too late. Landmark provides consulting for New, Old, and Existing Audio/Video projects. Our consulting services are utilized via travel, email, or over the phone. Take your project to the next level and let Landmark handle it.